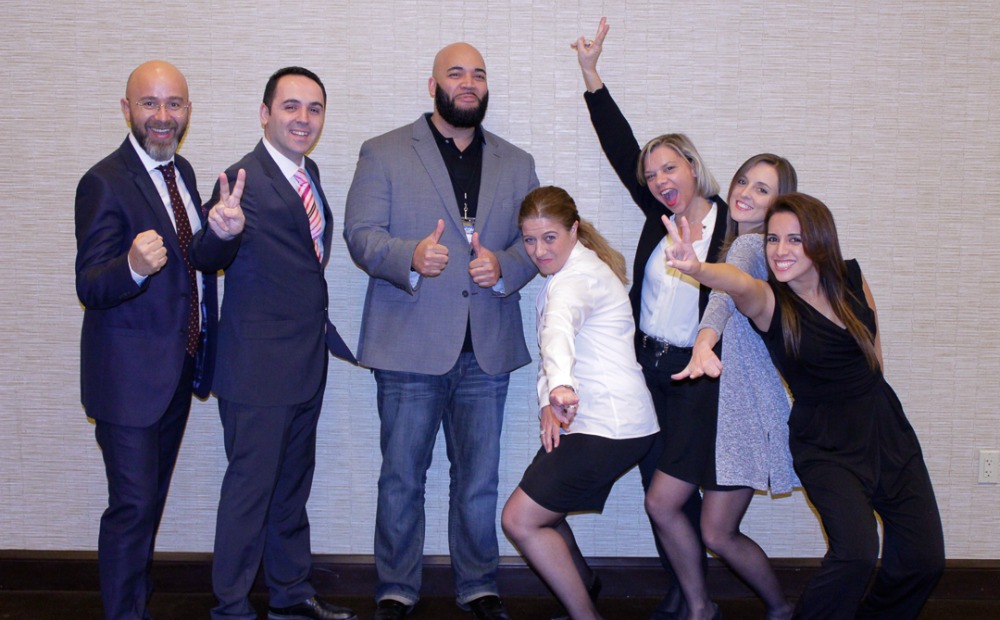 Loren Daniels has had the exciting privilege of meeting some of our newest ActionCOACHes. Rounding out their final day of training with a moment of self-reflection, we're pleased to introduce some of the newest additions to our ActionCOACH team. The people here come from nearly every walk of life imaginable, as well as from nearly every part of the world. All of them are united in their desire to pass along their knowledge and wisdom to the next generation of entrepreneurs.
These new coaches were more than happy to share some of their thoughts and reflections as they finished their intense ten-day training session.
Ugur Yedikardes hails from Turkey, where he was originally an engineer before deciding to change his career. He entered the world of business but found that making the transition from "a technical guy to a business guy" was more difficult than anticipated. He reached out to actionCOACH to help guide him along, and he eventually decided to become one. He is excited to become an ActionCOACH, not only because he finds meaning in what he does but because he wants to inspire and secure his daughter's future. We're excited to have him as a part of our team, and we look forward to what he has to add!
Stephani Leon's origin story also lies in engineering, where she worked in her native Ecuador for a number of years. After moving to the United States, she found ActionCOACH when she decided to follow her father's footsteps as an entrepreneur. Stephanie isn't keen on public speaking, but she didn't let that hold her back when she made the choice to join our team of ActionCOACHes. She looks forward to offering her expertise, as well as learn from what we offer as well. We're more than excited to have her join our team!