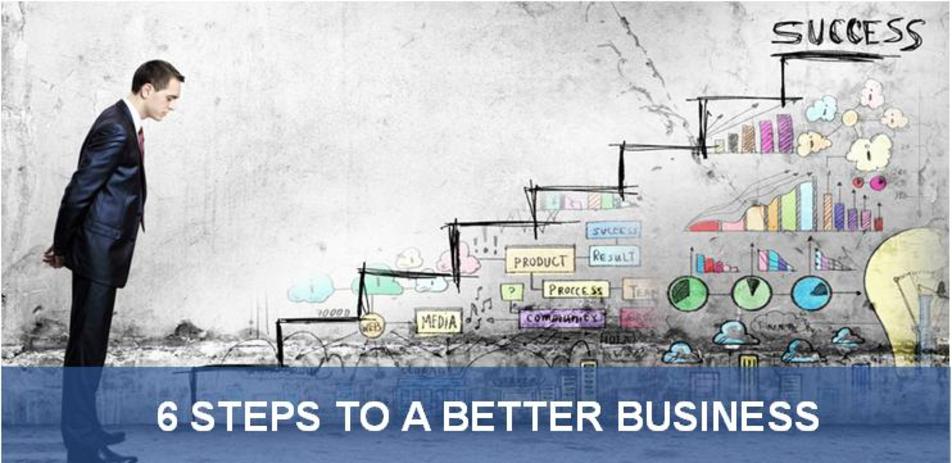 Brad Sugars: Then we gotta go to efficiency. This is where we build in the systems into the company, the leverage. Leverage by definition is more with less. If we build in the systems. If we build in the efficiency, what it does is it buys us back our time. You know, one of the biggest challenges of business is there's no systems in place, therefore you gotta work a lot of hours.
You gotta do all the extra work, there's no one else who can do it. In fact think of it this way…how many of you have ever said this statement "No one can do it as good as me" or "If you want a job done, you gotta do it yourself"
Those sort of statements…why? Because there's no systems running your business, you're running it yourself rather than using the systems to run your business, and that's a very important point.
Get An ActionCOACH In Your Business – www.actioncoach.com
Learn More About Hiring An ActionCOACH – www.actioncoachfranchise.com