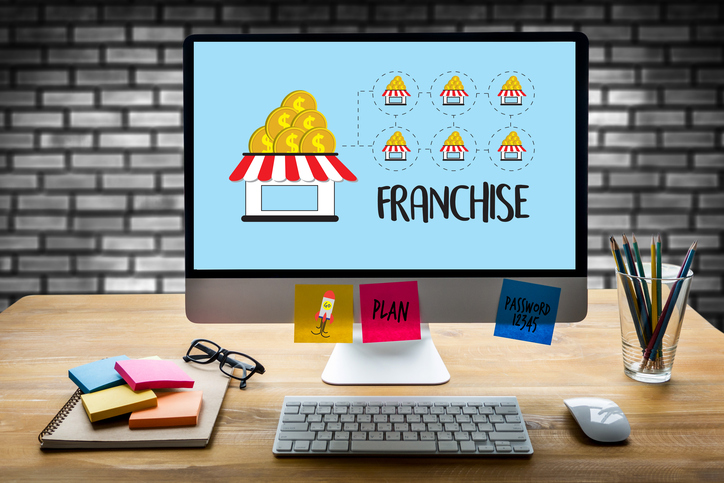 Franchising is a growing industry across the globe, and with the benefits it brings it is clear to see why more and more people are deciding to start their own business as part of a franchise, rather than go it alone.
Franchising offers entrepreneurs the support, systems, experience, training, mentorship and proven business model of an existing successful business, these elements contribute greatly towards the overall success of franchises compared to start ups alone.
FACT #1- A franchise is your own business
Many people ask us 'is a franchise my business or am I just employed to manage a unit of someone else's business?'
The answer is – it is very much your own business, and while the franchisor will have certain criteria to be adhered to in order to protect their brand identity and to keep the franchise model as successful as possible, the business, running of it and it's achievements are your own. You will be growing your own business for your own future and adding value to a company that is yours!
FACT #2- Franchises are more likely to succeed than start-ups
There are so many different statistics flying around on this one and a cause of much debate as to the exact figures, but whichever pools of data you chose to believe each one clearly shows franchises succeed over start-ups hands down.
Start-up failure rates are quoted in many sources between 75% – 90% with most quoting a 3 year failure rate of 80%, while franchise success rates are quoted anywhere between 67% and 92% with the most reliable source, the bfa, showing data that over 92% of franchises are profitable. Please see our franchise statistics for more information.
FACT #3 – Buying into a franchise is a cost effective way of starting a business
From the initial tools, sales packs, materials, website, marketing and office functions, you will see the cost effectiveness of a franchise. When looking at the breakdown of your franchise fees take into account the savings you are making over and above that which you would spend if you started alone.
Ongoing you will also find that group purchasing, marketing, advertising and office functions will save your businesses hugely over independent business start-ups.
On top of these tangible cost savings, the brand building, reputation, bespoke systems and proven business model bring huge value to your franchise.