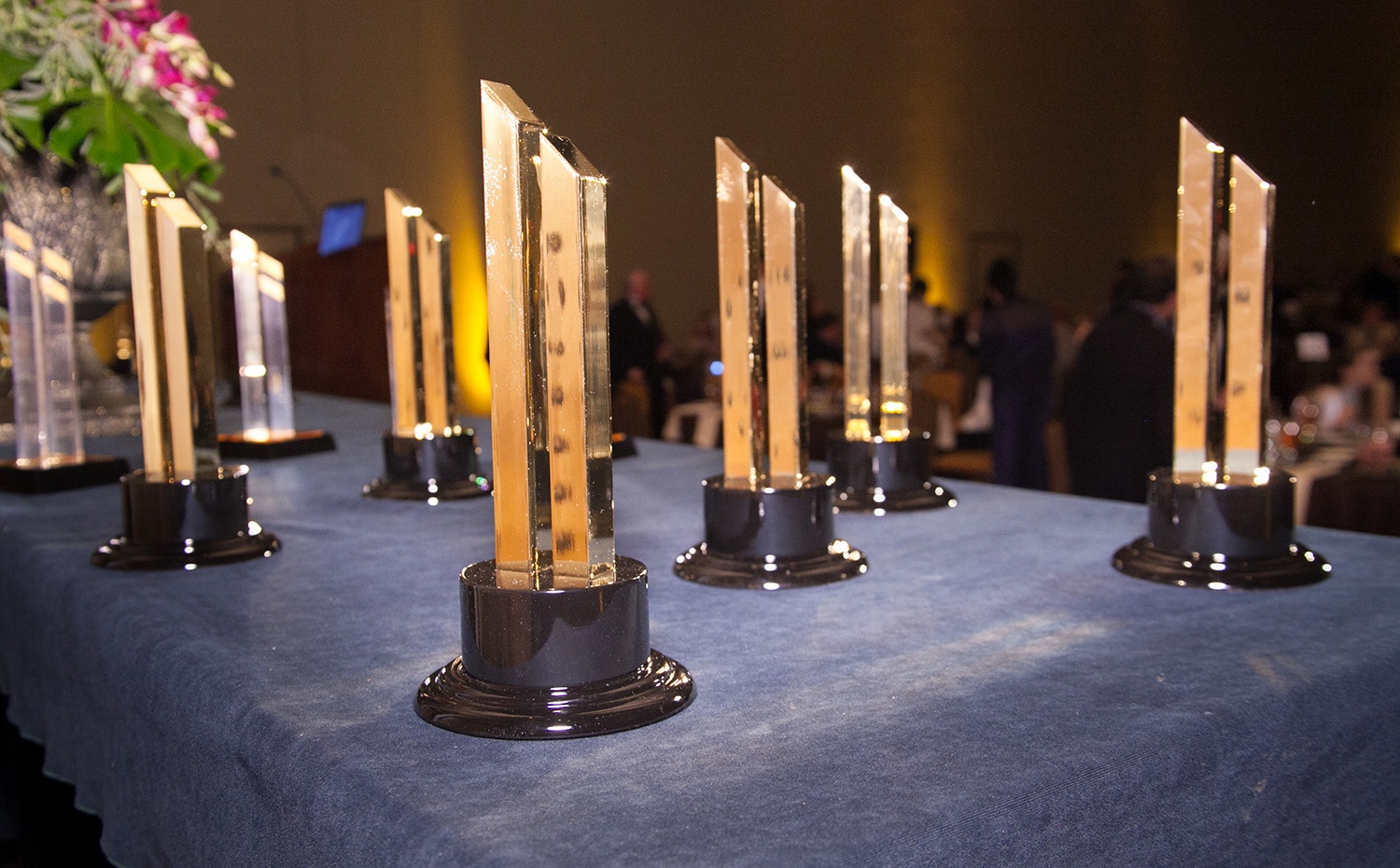 Does your business have something to be proud of this year? Whether it's rapid growth, great culture, or you've made an impact in your community, there is an awards category for you. Applying for business awards can take time and energy but is a worthwhile activity, even if you don't win being shortlisted can be very valuable for your business…
Creating Awareness for your company and brand through PR of the about the awards and articles in publications and online, especially if you win!
Show Appreciation for your Team – awards are a great way to acknowledge the key people who have been working hard behind the scenes to make your business success a reality.
Benchmark Yourself against competitors in your market and region, making them and customers aware of your relevance and that you are making an impact in your field.
Attract New Clients who may be attending the awards and become interested in your service/offering and want to work with you.
To get involved in business awards it's a good idea to start locally in your home town or city. Researching online you can discover all the awards taking place and how you can apply. With some experience you can then move on to regional and national awards and add even more value to your business.