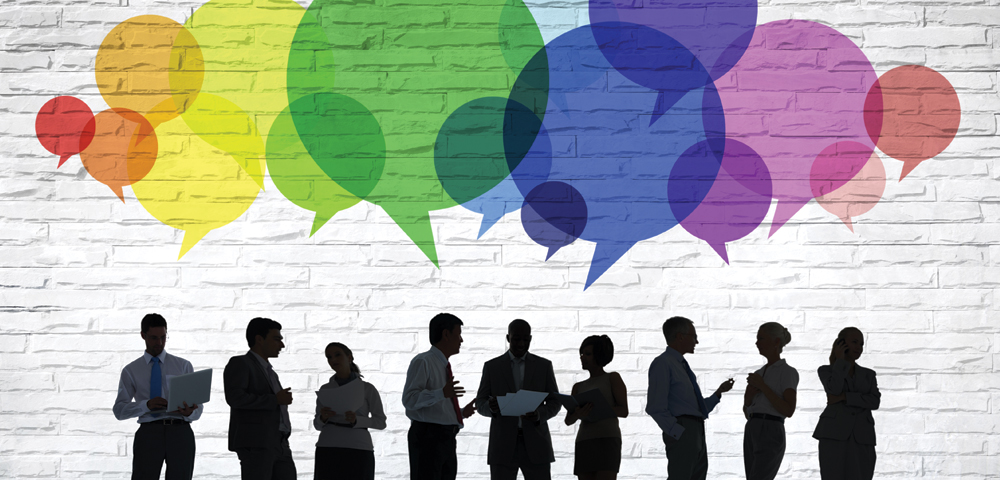 To be a successful business person you need to develop and maintain a strong, relevant professional network. Actively networking is so important and here are the main ways it can be powerful…
Generating Leads and Referrals
This is one of the primary reasons people attend networking events and become members of network communities. Business is all about building trustful relationships and then people will refer you within their network. The key is asking the right questions and getting through to the people who can help you and they may not even be within your direct network.
By regularly attending different events, showing an interest in and offering your advice and expertise you will start to be recognized as a supportive and active member of your business community and the go to person in your field.
It's much easier to stick to your existing network or network behind the comfort of your computer online through LinkedIn etc. It takes a lot of courage to put yourself out there and network face to face but the quality of your connections will be much higher and you will immediately start to build your confidence and communication skills.
Establishing Business Partnerships
An unexpected outcome of networking can be the generation of business partnerships. However, it's vital to choose the right opportunities to invest your time in and be able to recognize those that will not lead you towards your business goals.
The potential opportunities that can be produced through networking are endless, from potential partnerships to joint ventures, investments and the chance to connect with highly influential people with established networks you can tap in to.
Looking for more opportunities to network? Check out our upcoming  event http://sabefa.com