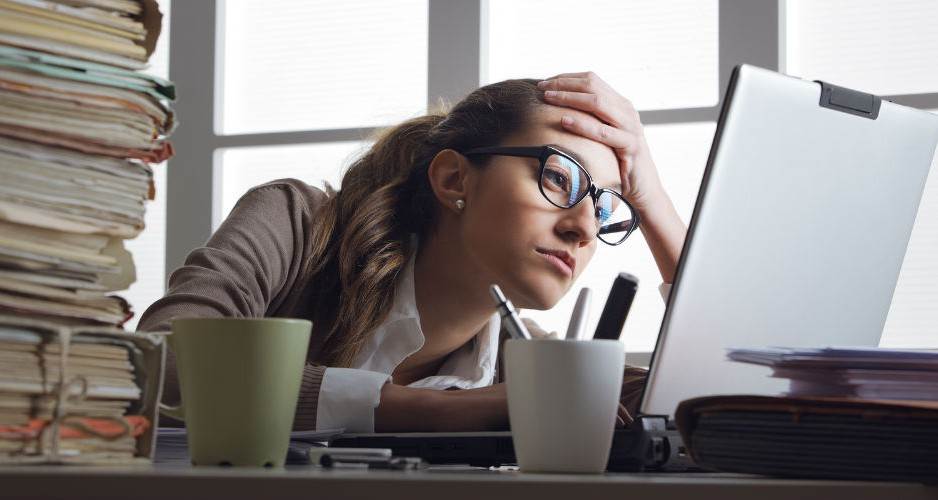 The challenges of owning a business aren't always about hiring employees or satisfying customers. Sometimes, the struggles are a little more personal. And usually, the end result is stress.
Learning how to deal with stress may be as important to your long-term business success as learning how to make a profit. In fact, failing to manage stress can kill you.
Yet stress and business ownership go hand-in-hand. In a recent survey of small business owners, 65 percent say they are almost always on the go. And only half said they had enough time to spend with their friends and family.
"Finding the right work/life balance and giving back to the community are top priorities," according to a statement from USBancorp, which conducted the survey.
The key to managing stress is keeping a good balance between work and home, even if you work long hours.
Here are some tips:
Set a schedule as if you were going to a regular job.
Plan out your day in the morning.
Be clear with yourself about your top priorities and focus on the ones that are going to bring in business .
Initially, focus on marketing your business , don't spend all of your time on administration.
Keep reassessing your goals and don't let things get away from you.
Get help. Don't do it all yourself.
Have a social support network made up of friends, family and other business owners .
Don't sacrifice relationships for your business.
Get up early and go for a walk.
Eat properly and not at your desk.
Drink lots of water.
Without organization and good management, the compressed time schedules associated with modern business can cause stress and make extraordinary demands on people. An effective management structure can reduce stress and channel the productive capacity of employees into business growth and profits. Finding employees who can share your responsibilities will go a long way to reducing your stress, too.